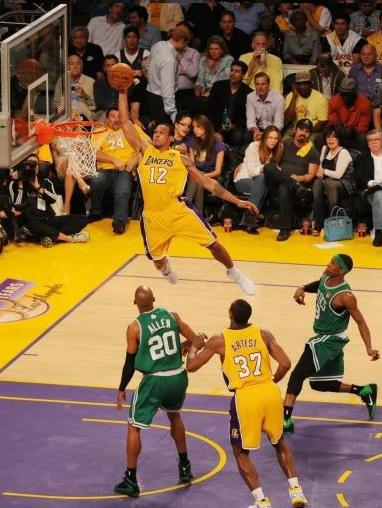 On Thursday, the Knicks officially announced the signings of veterans Earl Clark and Shannon Brown to ten-day contracts.
Both players will be in uniform when New York takes on a likely masked LeBron James and the Heat in Miami. Though agreements to join the team had initially been reached with the pair on Tuesday, waiting until Thursday to have them officially sign their contracts will ensure the Knicks have them each in uniform for a full seven games over the duration of the respective contracts.
A couple of other semi-Knickerbocker related things to make note of are below:
New York will reportedly own and operate their very own NBA D-League squad out of White Plains, starting next season.
In addition, I'll be on the Knicks at Nite podcast with my pal Sean Aquino of Knickswag.com later Thursday night, at approximately 10:30PM EST. Tune in!