We here at
KnicksJournal.com
 are proud to release and publish our inaugural podcast in what will become a weekly series co-hosted by myself (Keith Schlosser) and a rapper of one of the greatest hip-hop groups of all-time,
A Tribe Called Quest's
own Phife Dawg.
This week's podcast begins with an introduction of sorts to the program, complete with a closer look at the role Phife Dawg had at Super Bowl 47 and his enjoyable experience over the weekend.
From there, we jump right into Knicks basketball. While examining the team's most recent success as of late, we discuss how crucial its been that things are fitting into place for New York as key players continue to accept their roles in hopes for a championship and the betterment of the team.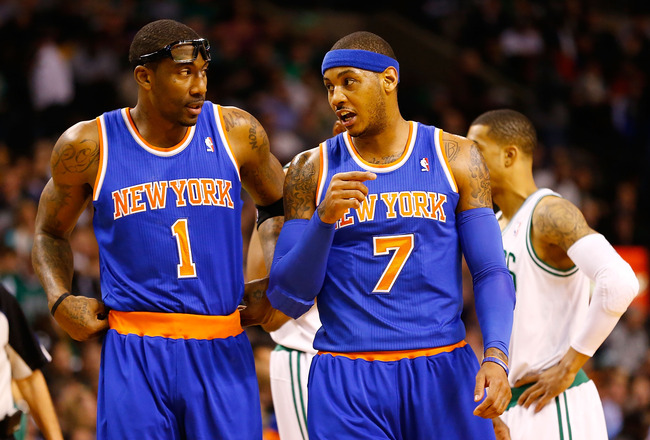 How would Phife Dawg handle Amar'e Stoudemire's minutes? What are the keys to getting Steve Novak more involved in the offense? Will the Knicks need to bolster their lineup come playoff time? Questions like these are answered are the rapper and myself share our respective prospectives from a fantasy G.M. and coaching point of view.
Listen in above to the first of many fun
KnicksJournal.com
 podcasts as we go on to cover all that, a couple of NBA All-Star snubs, and a bit of Lakers basketball too.